About Re-Volt
Re-Volt is an R/C car racing game from Acclaim, originally released in 1999. Re-Volt features great gameplay, realistic physics that still hold up to this day and bright and colorful visuals.
It's a game aimed at people who just want to play a funky arcade racing game as well as for people who seek a more competitive challenge. It's meant for all ages and occasions: Play for yourself or in the local network with friends, or even online!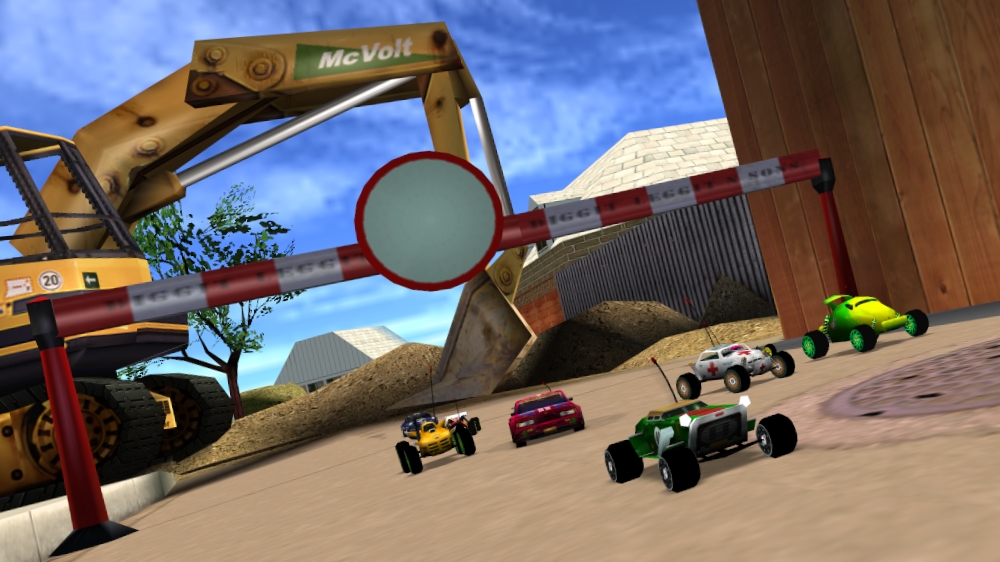 Re-Volt is very modding-friendly: Getting your ideas in the game is quite easy. There are also thousands of custom creations to choose from to make the game your own. The customization community is still very active!
To this day, new tracks and cars are still being created. Online Races are held regularly as well.
Download Re-Volt
You can download Re-Volt (including patches and tons of cars and tracks) on this website. If you already own the game, a modern patch for the game is provided on the RVGL website.
Racing and Chatting
How to race
Here you can find out how to play Re-Volt online. The online schedule lists all upcoming races and special events, and information about them: Allowed cars, tracks, who's hosting, etc..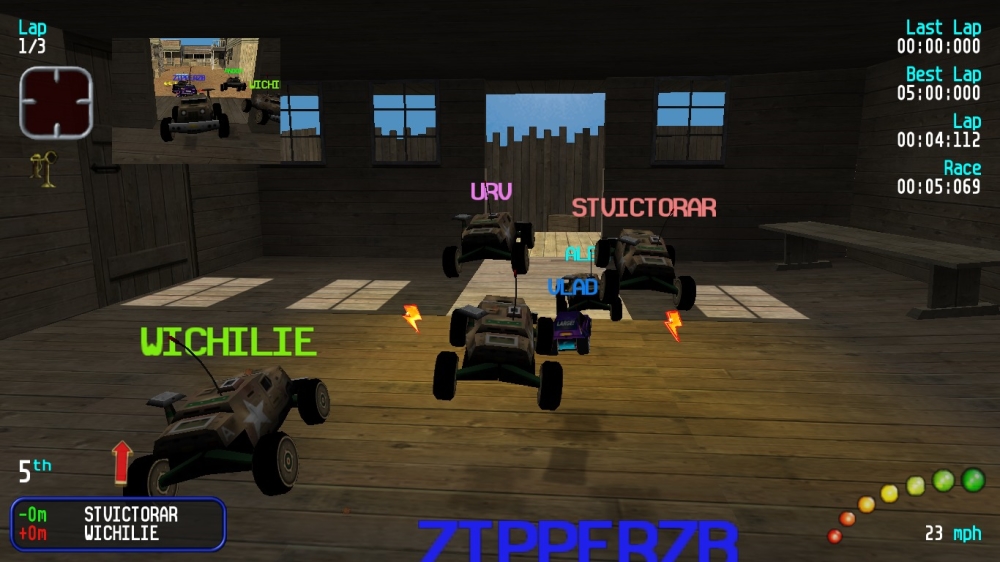 Join Discord
The several Re-Volt Discord servers are a very active place to talk to other Re-Volters. Most servers have channels for online racing, custom cars and tracks and general conversations.
Forums
If you prefer forums, you can pick one of the following:
The Re-Volt Hideout
Forum about RVGL's development, and Re-Volt related topics in general.
Alias Re-Volt Master
An Italian forum. It's fairly active and also offers an international subforum.
Create Cars and Tracks
Re-Volt is a very extensible and moddable game. Getting your ideas in the game isn't hard: Cars and tracks are made of simple 3D models and some textures. The tool most people use is Blender, a free 3D modeling tool. You can learn how to create your own cars and tracks here.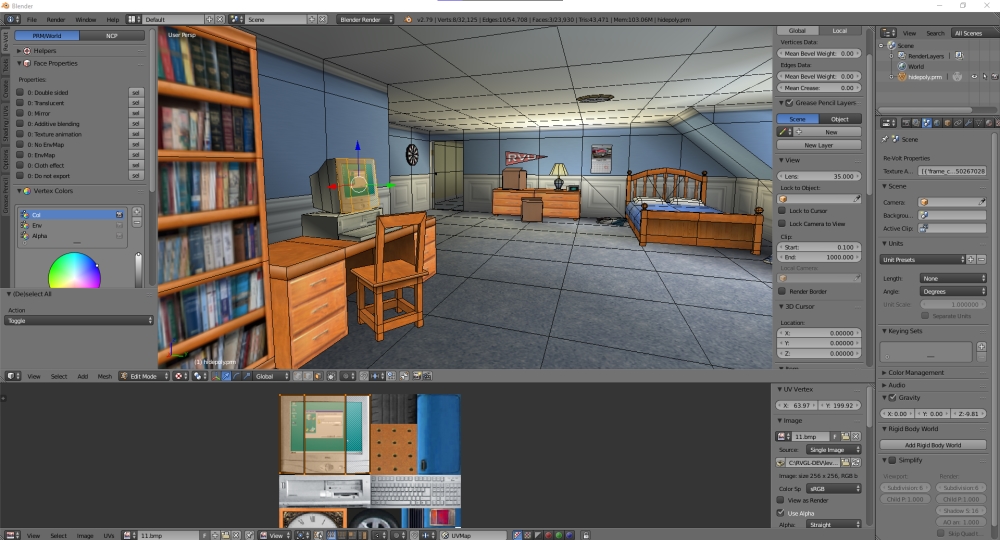 You can always ask for help on one of the several Re-Volt related Discord Servers or The Re-Volt Hideout Forum if you get stuck. There you can also post about your progress and get feedback from others.
Download Cars and Tracks
The game has been around for nearly 20 years. Within that time, many cars, tracks and even new frontends have been created by people from the community. You can install thousands of additional cars and tracks!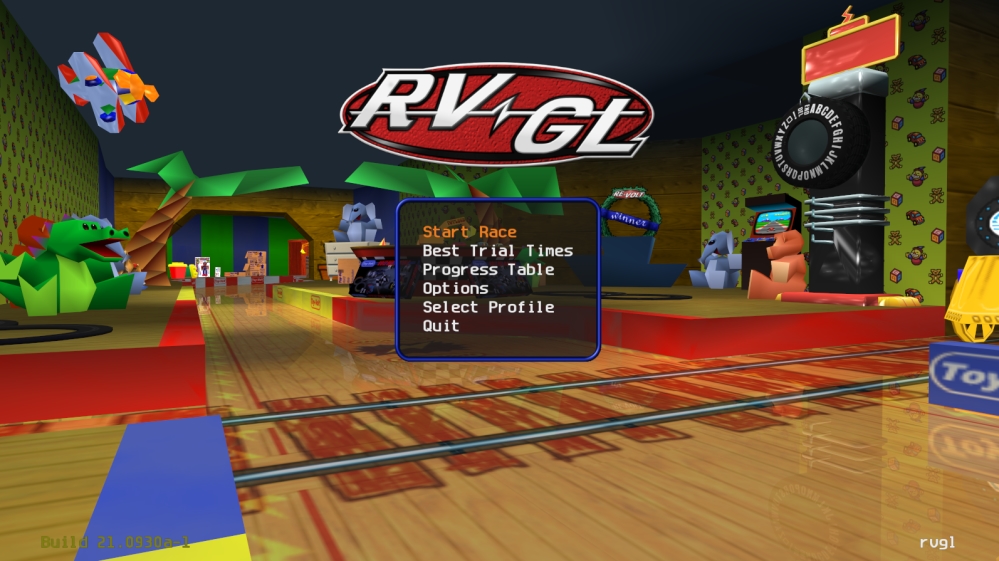 You can download additional cars and tracks on these websites:
Downloaded content has to be extracted to the game folder. Tracks and cars are located in the levels and cars directories respectively.