All's Fair III and RVGL 17.0930
5 years ago, 01-10-2017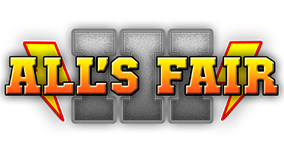 All's Fair III is right around the corner. This time, there will be racing, Last Man Standing and a beauty contest after the main event. You can sign up here. A dedicated page on the website with more information will come soon.
Also, RVGL has been updated to 17.0930, you can get the new version here.
An issue with P2P multiplayer has been fixed and some optimizations have been made.