Halloween Carnival 2019: Results
2 years ago, 01-11-2019
With October having come to an end, the Halloween Carnival is behind us as well. This leaves us with one thing left to do: declaring the winners! As for the races, Wichilie has grabbed 1st place, being joined on the podium by Alex and RV_Passion, who obtained 2nd and 3rd place respectively. For the full standings, check out the event on the session archive. In the Beauty Contest, we once again have a shared first place! Boner and Foot Roller tie eachother for the highest vote count, followed by Frightful Dreamer in 2nd place and Evil Frollin in 3rd.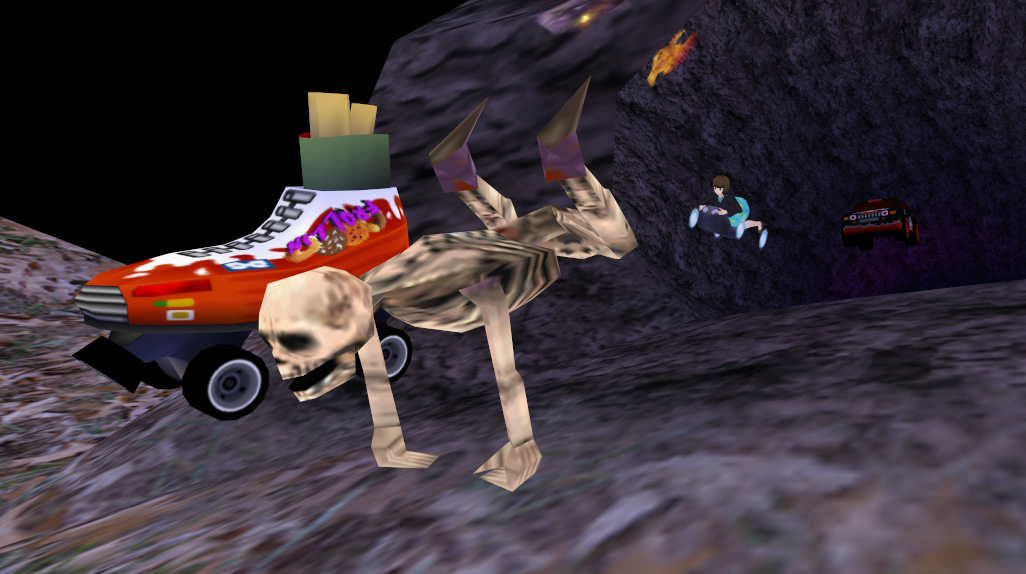 Here are the total votes for the Beauty Contest:
Boner by Alex: 26 votes
Foot Roller by RV_Passion: 26 votes
Frightful Dreamer by Shara: 17 votes
Evil Frollin by BloodBTF: 14 votes
Handboard by RV_Pure: 10 votes
dead meme by Wichilie: 9 votes
Darkage by Zeino: 8 votes
Hyper Death Machine by Hajducsekb: 8 votes
Skull by Alex: 6 votes
Afrollin by Shara: 5 votes
A big thanks to everyone who participated for helping to create another great Halloween! See you next time!